September 20, 2021
by Marketing Team
Best UK start-up and entrepreneur blogs
If you're launching a start-up, or growing a business, what should you be reading?
Here's our pick of the best UK blogs, online magazines and communities, offering expert advice and inspiration to help make your new venture a success.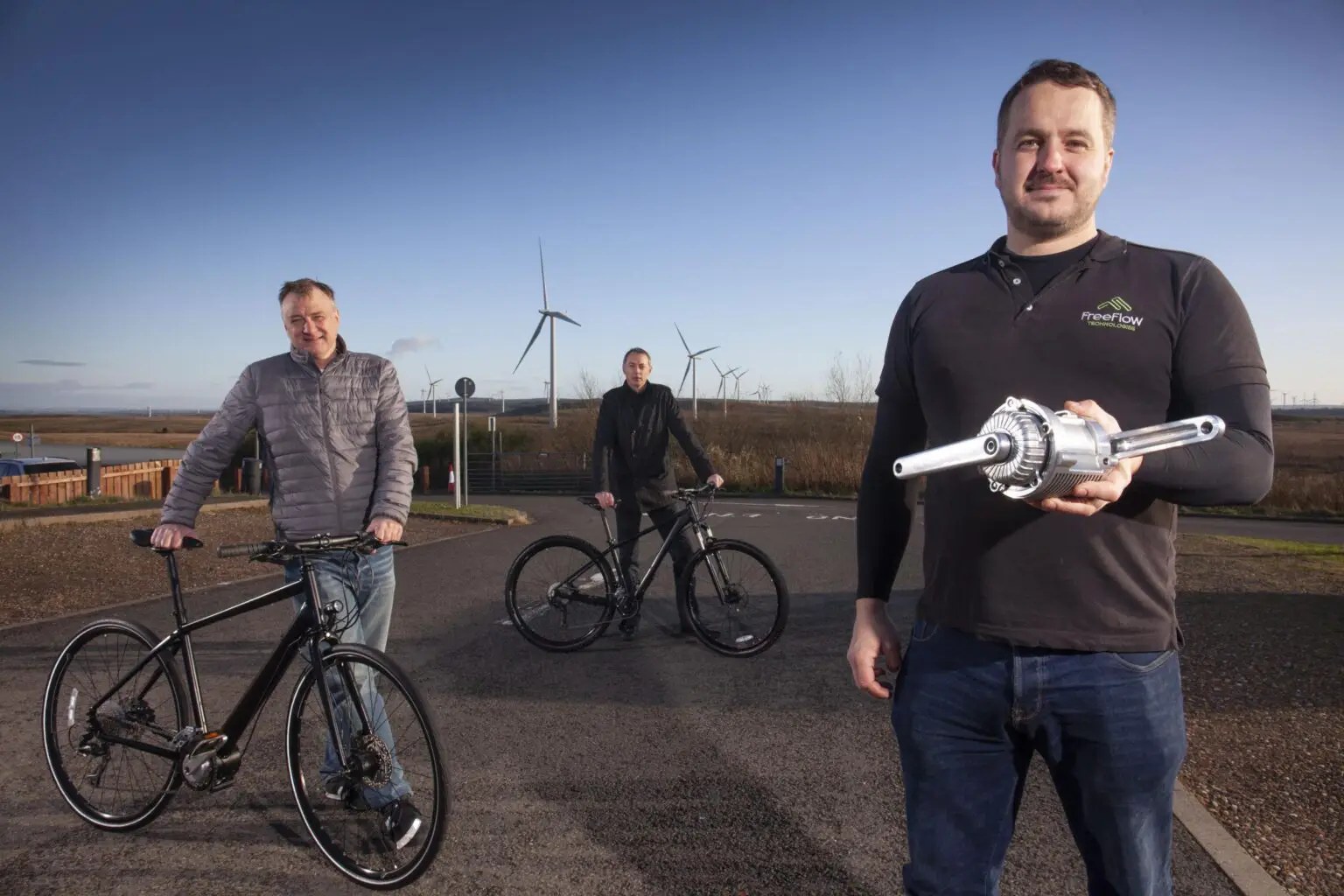 The team at Ebike Company raised £1.5m to fund its greenest ebike ever
Image source: Business Matters
Best for: Latest business news, industry insight, SME Finance
Find out exactly where investors are putting their money with Business Matters, the UK's leading business magazine. A great source of inspiration and ideas, read about the Scottish company which raised £1.85m to develop the world's lightest, greenest ebike, or the UK edtech firm which secured £300k seed funding – just two recent success stories to get you thinking.
The magazine for UK SMEs, Business Matters offers "news coverage, analysis, interviews with key opinion formers and leading entrepreneurs and opinion on the UK small business sector." You'll also find regular columns from Duncan Bannatyne and the entrepreneur and former Secret Millionaire, Charlie Mullins.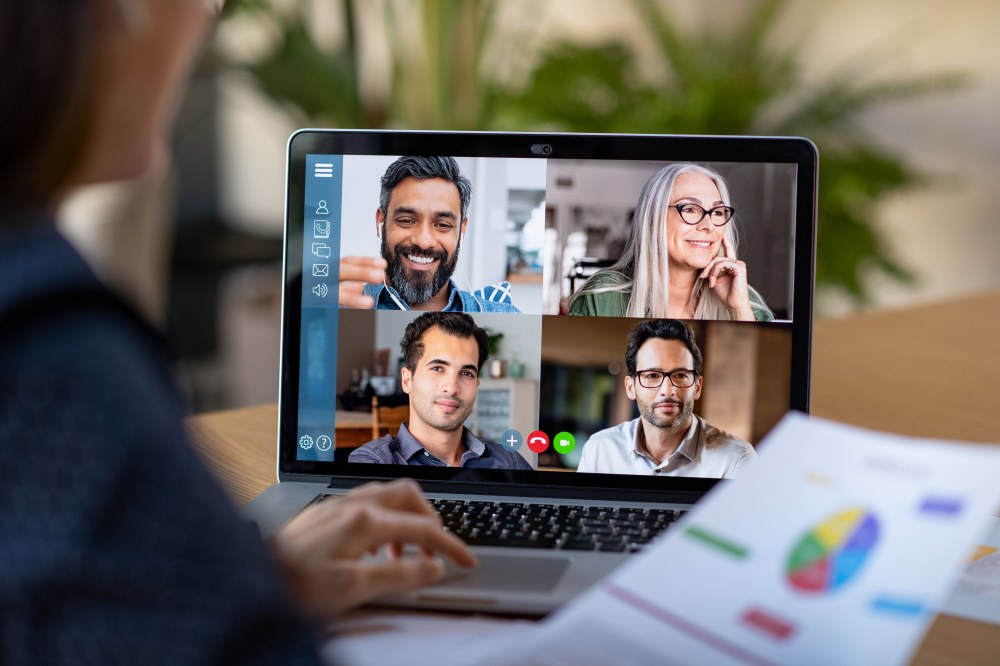 Championing entrepreneurship, Real Business provides small and micro business advice
Best for: Business news, inspirational leadership, SME growth strategy
"If the past year has taught us anything, it's that sticking to the same business model and strategy just won't do anymore," says Real Business, a leading online publication for SMEs in the UK. Read their advice on integrating your business services as you adapt to a radically changing business environment. It begins with finding the right external teams to help you – check out the article for more information.
Also tackling themes like digital preparedness and upskilling for SMEs, how to move to a hybrid working model and lots more, Real Business offers wide ranging content for new and growing businesses.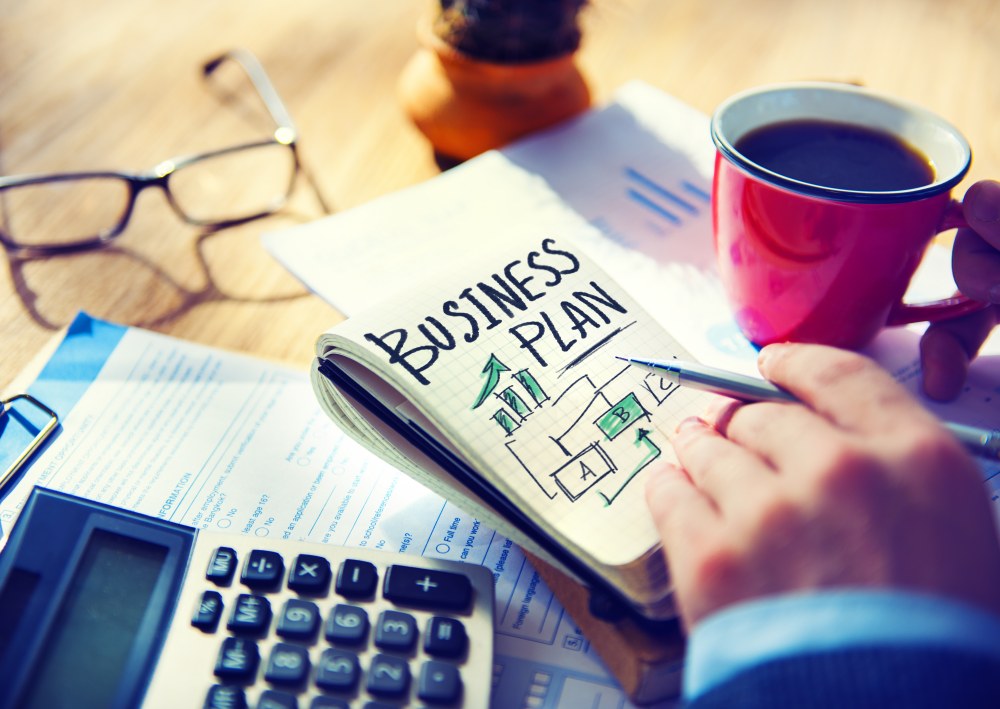 Start, manage and grow your small business with help from Entrepreneur Handbook
Best for: Funding and finance, SME HR, SME growth strategy
"What does planning for a successful business look like?" Ask the people at Entrepreneur Handbook. Their article, 7 key elements you need to start a successful business begins with the most basic question: Does your product or service meet a defined customer need? What follows is a pretty decent rundown of how to get started, ending with arguably the most important question of all: Are you brave enough?
Entrepreneur Handbook attracts an annual readership of around 2.5 million, making it one of the most trusted sources for "practical information and resources on starting, managing and growing a small business."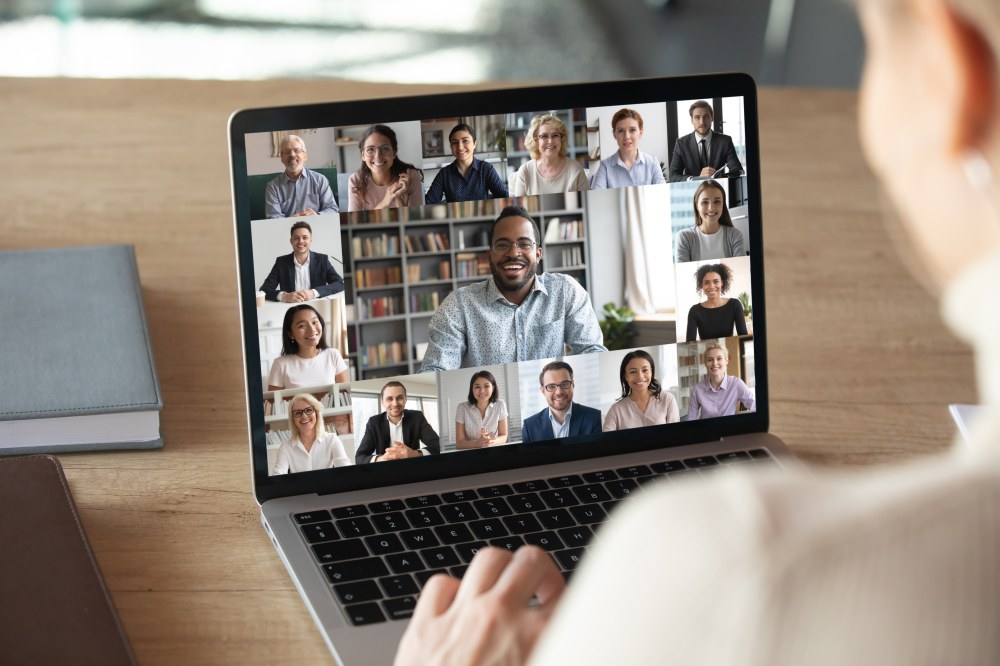 Benefit from the knowledge of other entrepreneurs and SME leaders
Best for: Workplace productivity tips, marketing insights, HR
"Are you thinking about using content marketing to add some zip to your company's promotion and advertising campaigns?" This article in Business Partner Magazine says to begin by nailing your concept – what exactly are you trying to say, and to whom? Read on for the five steps you need to take to activate an effective content marketing strategy for your firm.
Business Partner Magazine is great reading for entrepreneurs like you because it's created by its readers – people who run their own small businesses and startups. Covering everything from tech to safety in the workplace, this magazine offers just the right insights to help you get ahead. Interested in harnessing AI for your small business? Business Partner Magazine gives you the lowdown.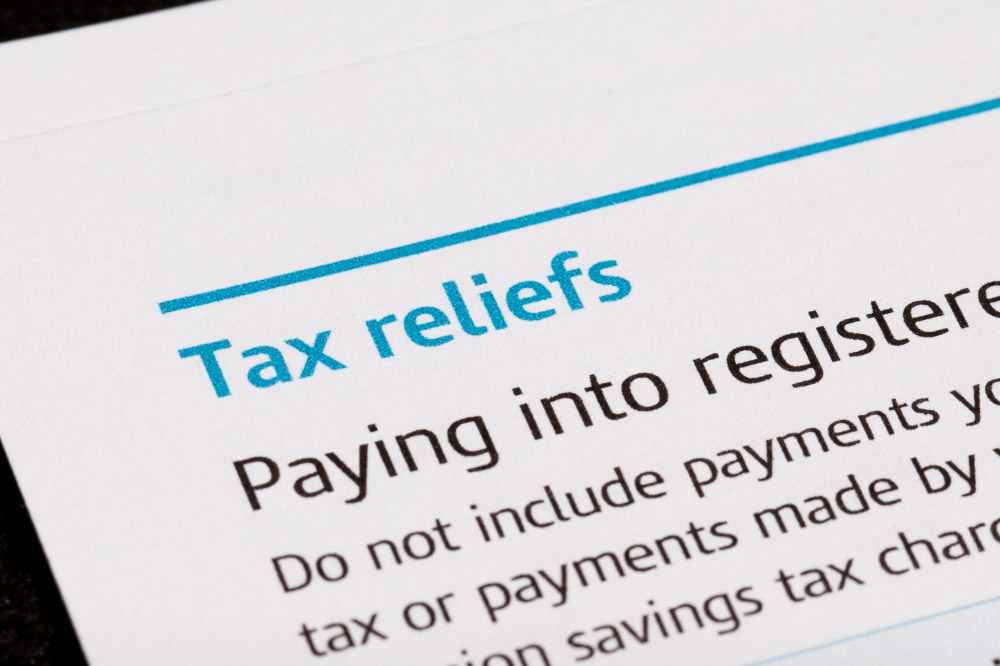 Visit ByteStart for practical legal and financial tips to help you run your own business
Best for: New start-up advice, legal information and finance tips
Are you taking advantage of all the tax reliefs and allowances to which your business is entitled? Not sure? Check out this excellent article courtesy of ByteStart for a look at some savings you may not have thought of – like the Patent Box which "applies to products that are either entirely patented or contain a patented item."
One of the UK's top information sites for small businesses, ByteStart claims to have helped over 7 million readers since 2004. Featured many times in the national press and broadcast media, this is a trusted source for startups in search of helpful advice. Self Employed? Find out what you need to do to set up a pension.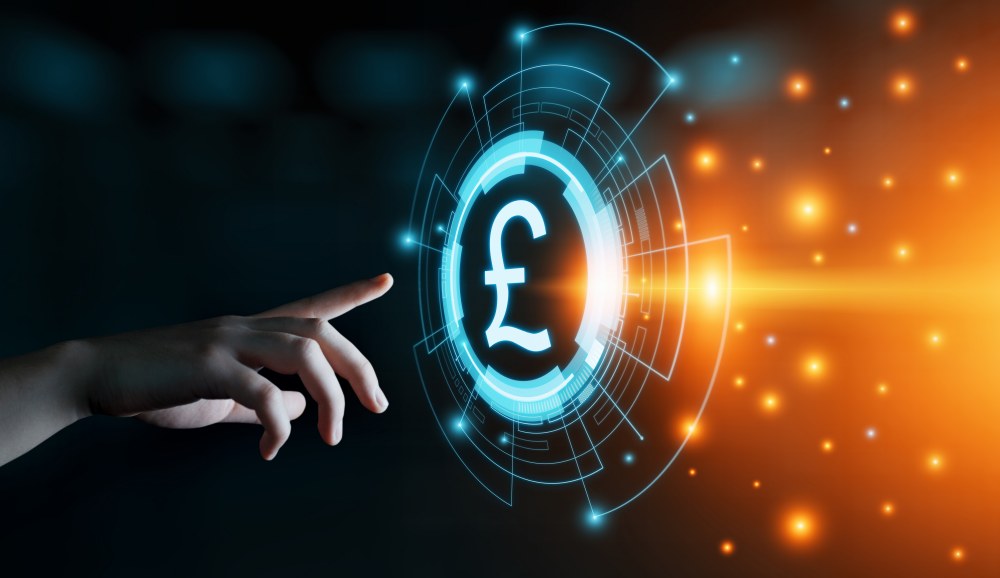 If you want to succeed in business, this is a great site to bookmark
Best for: Finance and funding, new start-up advice
Looking for funding? Check out Small Business' newly updated 150 UK small business grants to apply for right now. You'll find national sources like the Prince's Trust schemes through to local sources like Wenta which provides access to grants for businesses in Hertfordshire, Bedfordshire and Enfield, plus sources of funding in Wales, Scotland and Northern Ireland.
"Our goal is to help owner managers and entrepreneurs to start, run, grow and succeed in business," says Small Business. Offering a wealth of great content, for SMEs, this is one site you can't do without.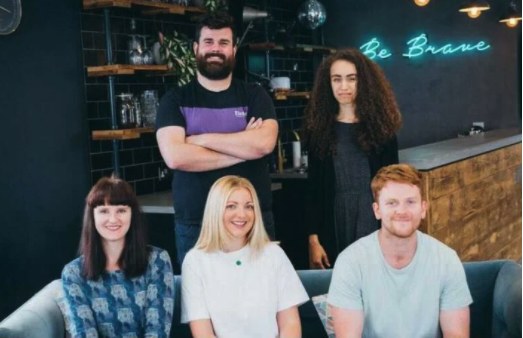 The Startups team provides excellent advice on starting and exiting a business
Image source: Startups
Best for: New start-up guides, business finance tips, inspiration
Everybody's talking about the need to move to hybrid working models in the wake of COVID, but how do you decide whether it's really right for your business? Turning to Startups, we found a great article addressing the issue from the standpoint of SME leaders. Here you'll find all the pros and cons discussed in full, giving you the information you need to optimise your decision making.
Startups' mission is "to make sure our vibrant enterprise sector continues to thrive in the future, through small business ideas, free business advice, and business inspiration." Speaking of which, if you'd like to dip a toe into entrepreneurial waters, start with 10 cheap small business ideas to start on a shoestring.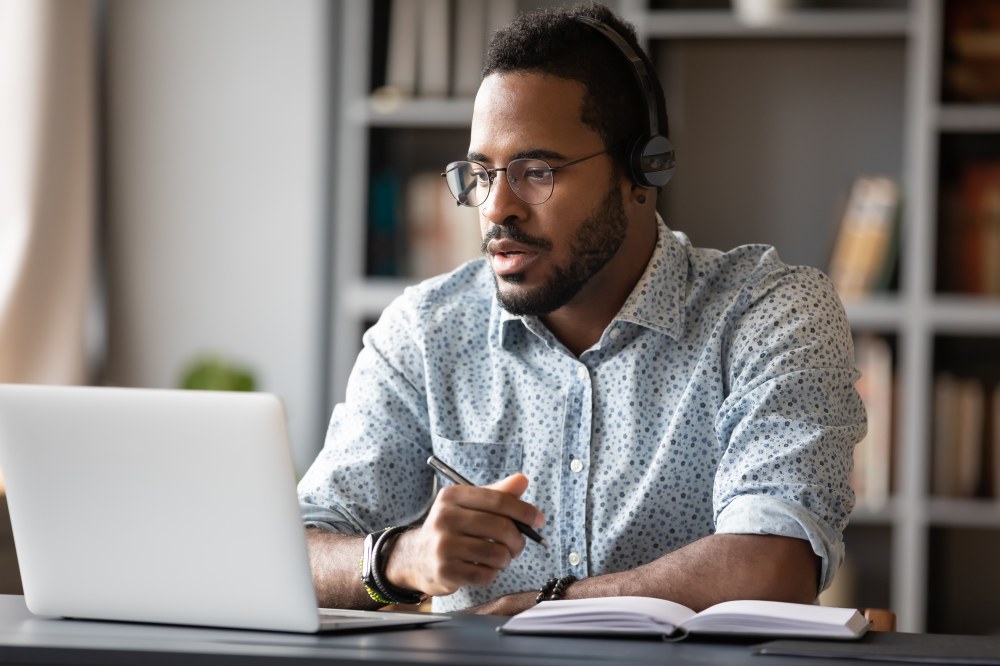 Going freelance is easy with the right help
Best for: Self-employment advice, marketing and pitching for work
If you're unemployed and thinking about beginning your own business, do make sure you check out whether you're eligible for the government backed New Enterprise Allowance. You'll be able to apply for a startup loan of up to £25,000, and will gain access to support from a business mentor. Sound good? Freelancer News has all the info you need.
Whether you're currently a freelancer or looking to supplement your regular wage with a freelance gig, this is the site for you. You'll find lots of useful help and advice on everything from setting your rates to free tools for running a business solo, and lots more.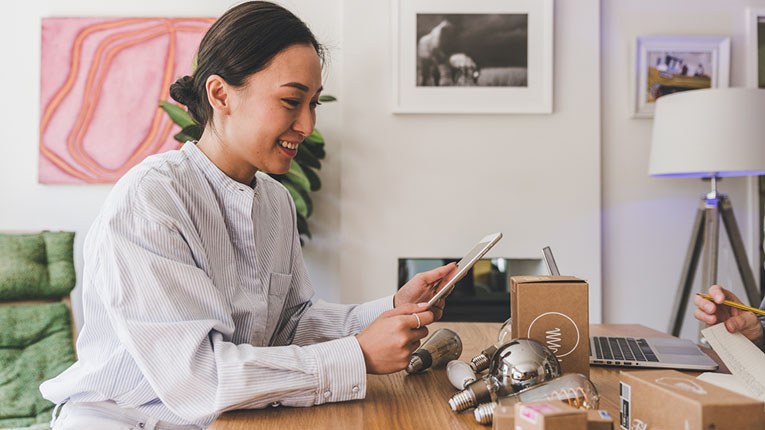 Alisha Zhang launched her smart home tech startup with help from Enterprise Nation
Image source: Enterprise Nation
Best for: New start-ups, business networking opportunities, inspiration
If you're looking for expert support for getting your new venture off the ground, having helped over half a million businesses over the past year, Enterprise Nation could be just what you need. Membership is free and gives you access to tailored advice and services from a network of trusted advisers.
Read success stories from Enterprise Nation members – like Alisha Zhang, whose startup, Accio makes smart home technologies that are easy for non-techies to use and beautiful to look at. Want to access training, join networking events, and become part of a community of like-minded professionals? Start by downloading Enterprise Nation's free ebook The Startup Kit.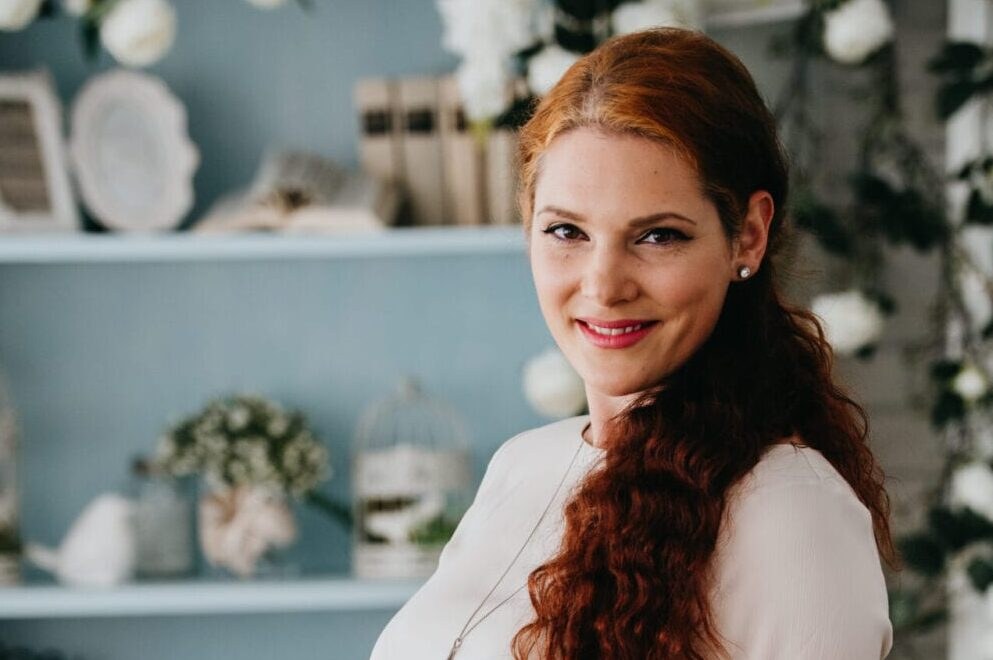 Szimonetta Zombori – just one of the successful startups featured at Prowess
Image source: Prowess.org.uk
Best for: Inspiration, start-up advice, and networking opportunities
Female entrepreneurs want to read more stories about other women starting and growing their businesses, say the people at Prowess, a news, advice, and networking site for UK business women. If that sounds like something you'd like to see too, then this site has just that.
There's just so much to inspire here, with articles on everything from protecting your back when working from home, to choosing the right ecommerce agency. But why not begin with reading about Szimonetta Zombori, a carving artist and the founder of Rosegold & Grey artisan gifting? There's nothing like a success story to spur you on.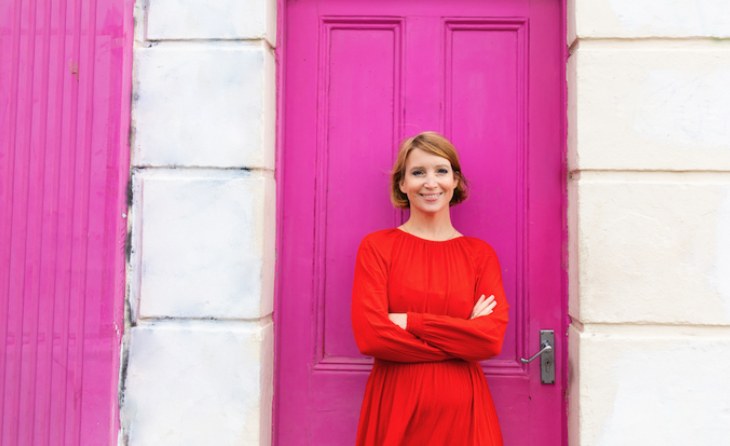 Hannah founded Talented Ladies Club to help female returners relaunch their careers
Image source: Talented Ladies Club
Best for: Practical skills courses, marketing tips, inspiration and lifestyle
If you know nothing about search engine optimisation (SEO) or would like to brush up your skills, taking a course with the Talented Ladies Club can get you up to speed, enabling you to maximise web traffic and sales.
Just one of the many learning opportunities on offer here, Talented Ladies Club says "Whatever your business, freelance or career goal, we'll help you reach it with high quality content, and online masterclasses and courses." Looking for a lunch break read? Find out why it's time to stop commenting on co-workers' lunches.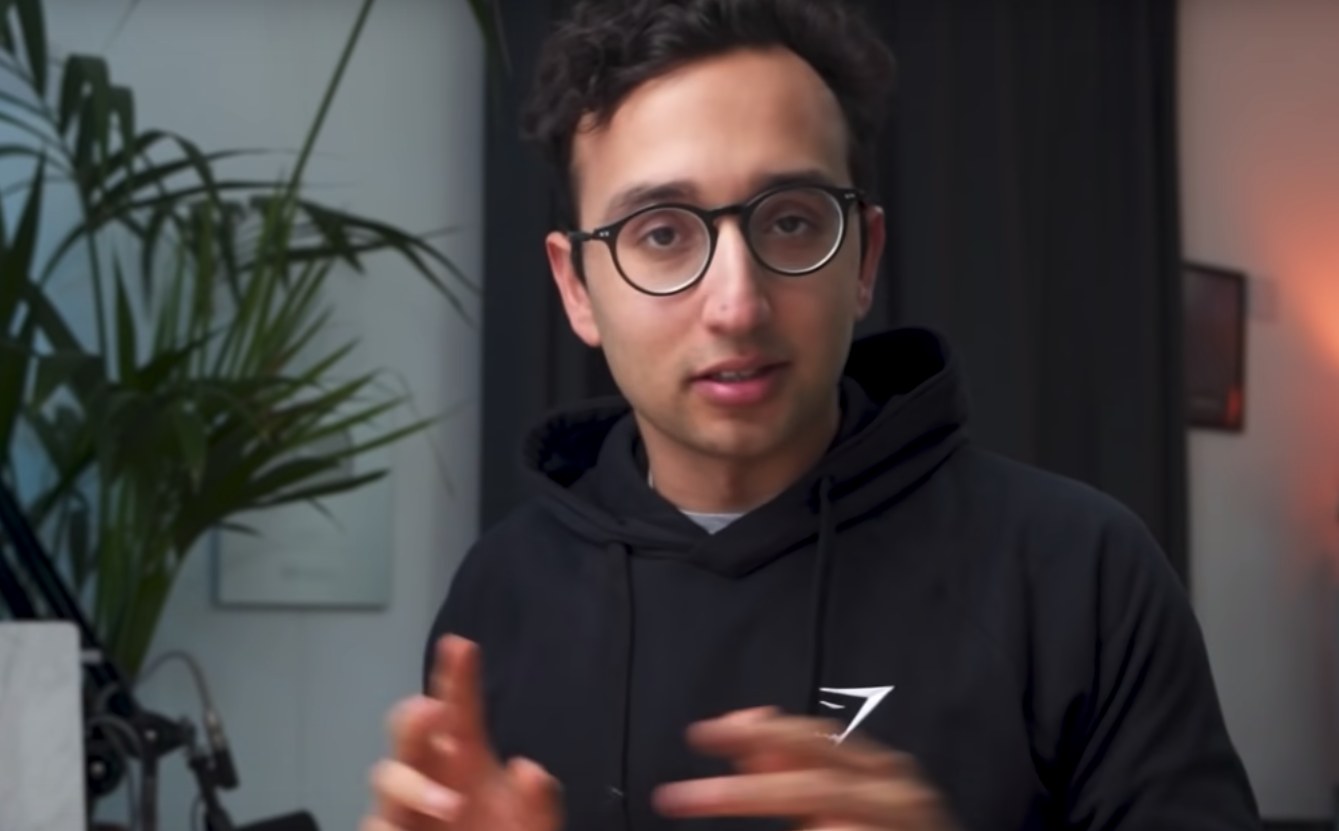 Ali Abdaal learnt to code aged 12 and launched his first startup at university
Image source: Aliabdaal.com (time code 0:56)
Best for: Personal productivity tips, tech recommendations and lifestyle
"Don't wait for permission." That's Ali Abdaal's advice to would-be entrepreneurs. He launched his first startup while studying medicine at Cambridge University. Since 2013, his company, 6med has helped 10000+ students gain entry to med school.
Now a doctor in the UK, Ali is taking a sabbatical to focus on reaching out to like-minded entrepreneurs. Through his excellent blog, Aliabdaal.com, he offers videos about technology, productivity and lifestyle. You'll also find plenty of articles about entrepreneurialism, plus Not Overthinking, the podcast he runs with his brother.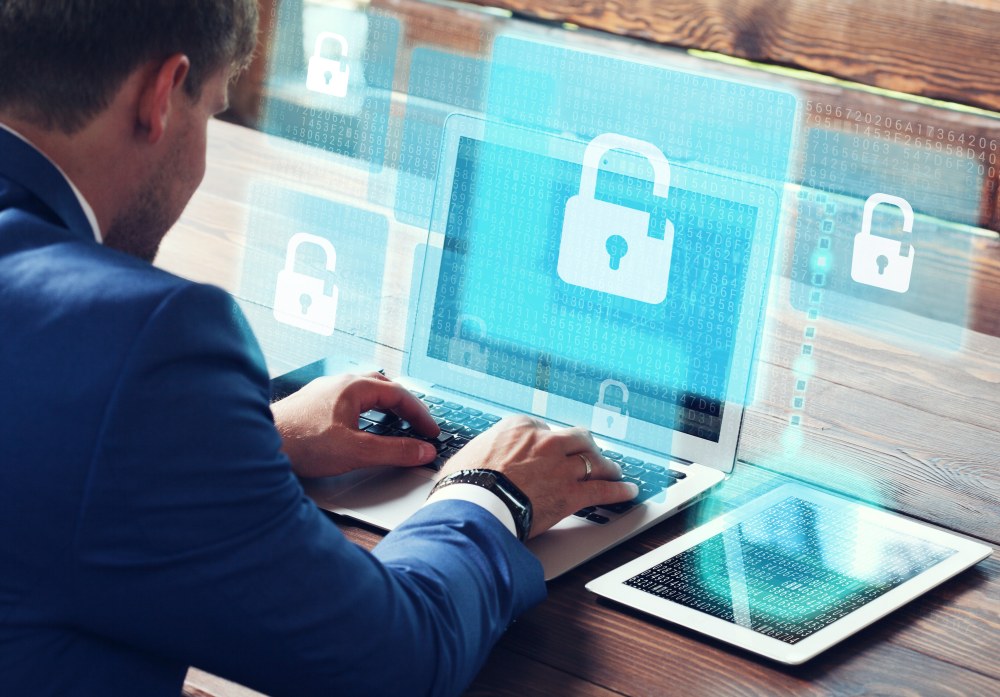 Visit IT Portal for practical technical advice without the jargon
Best for: Cyber security advice, B2B technology news
If there's one thing that can devastate a new startup, it's a hack and, as the journalists at IT Portal say, in today's era of the Internet of Things, protecting yourself has never been more important. If you'd like to beef up your IoT security, IT Portal's timely article is a great place to begin. They say vulnerability is often a factor of weak authentication, lack of encryption, and failure to install updates.
What IT Portal excels at is making the technical comprehensible so that anyone can understand the key concepts and issues, whether they're an IT boffin or not. From how to protect your mobile apps from cyber attack to planning IT infrastructure for long term remote working, this site is essential reading.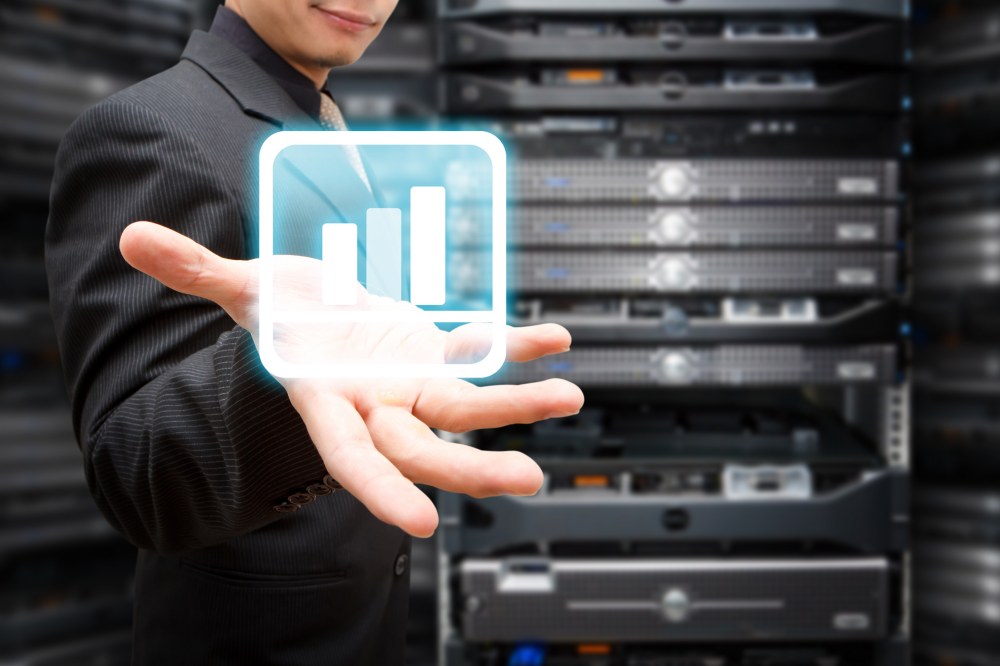 For tech related advice, Tech Donut has you covered
Best for: Business hardware and software, cyber security, tech and communications advice
Affordable web hosting isn't hard to find, say the guys at Tech Donut. But are you getting the package you need – and how much should you be paying for it? If these are questions you're asking yourself, this article lays out some of the options for entry, mid-range, and top-level hosting, suggesting some of the best firms to work with.
Your one stop shop for tech related content, Tech Donut tackles topics as diverse as maintaining the electrical safety of computer equipment to how to set up Internet telephony (VoIP) for your company. Tech Donut – great to snack on with your morning coffee!
We hope you've enjoyed our rundown of the best reads for entrepreneurs, small businesses and startup leaders. You can also find lots of helpful tech tips here on the UK2 blog including web hosting information, what to do if your domain name is already taken and quick tips for improving your website's SEO.
The Company
Popular This Week
September 20, 2021
by Marketing Team